EnviroCleaning4U will have your home cleaned to a high standard using eco-friendly techniques and products. This is especially important for your kitchen where food is prepared and served as our methods ensure an allergy free and hygienic environment.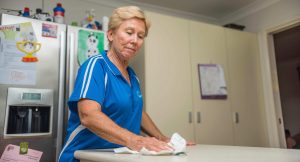 Rest assured our cleaning techniques and products would not affect you or your children as our products are eco-friendly and allergy free.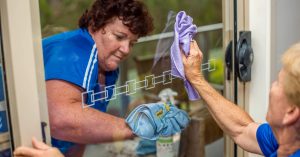 We will also bring a sparkle to your windows and patio doors.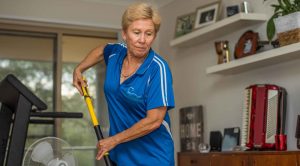 Our mopping technique works marvellously on all your tiled surfaces and bring a brilliant shine to timber floors!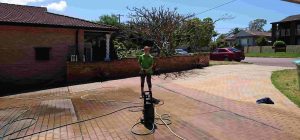 We not only bring a wonderful finish to the interior of your homes but also do the same for the exterior ground floor walls, windows and paved areas surrounding your home.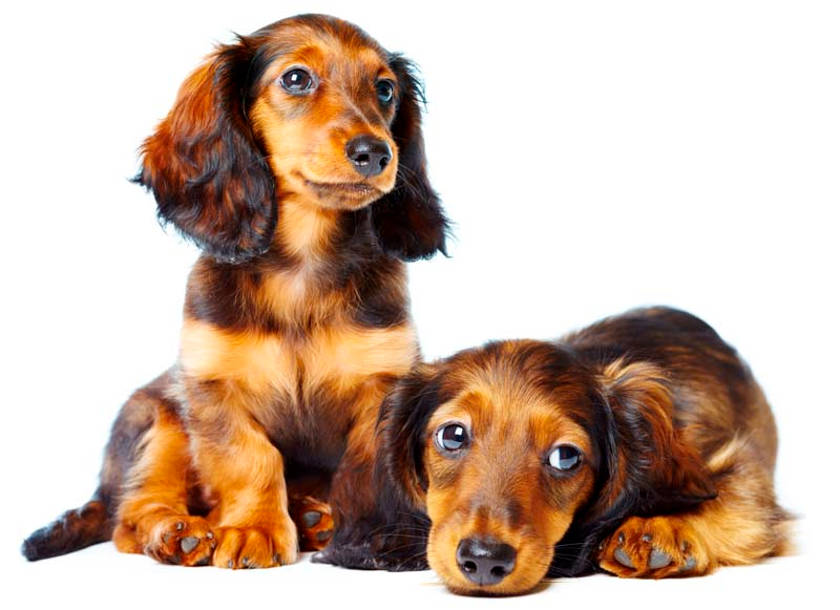 Pet Friendly … No nasty fumes or toxic smells to upset your pets. We think you will agree that your pets are like children and need to be kept safe and well in your clean home for all to live happy and healthy lives.
Let our team help you achieve these goals for you. Call Helen on 0407 784 509 for a non-obligatory quote!